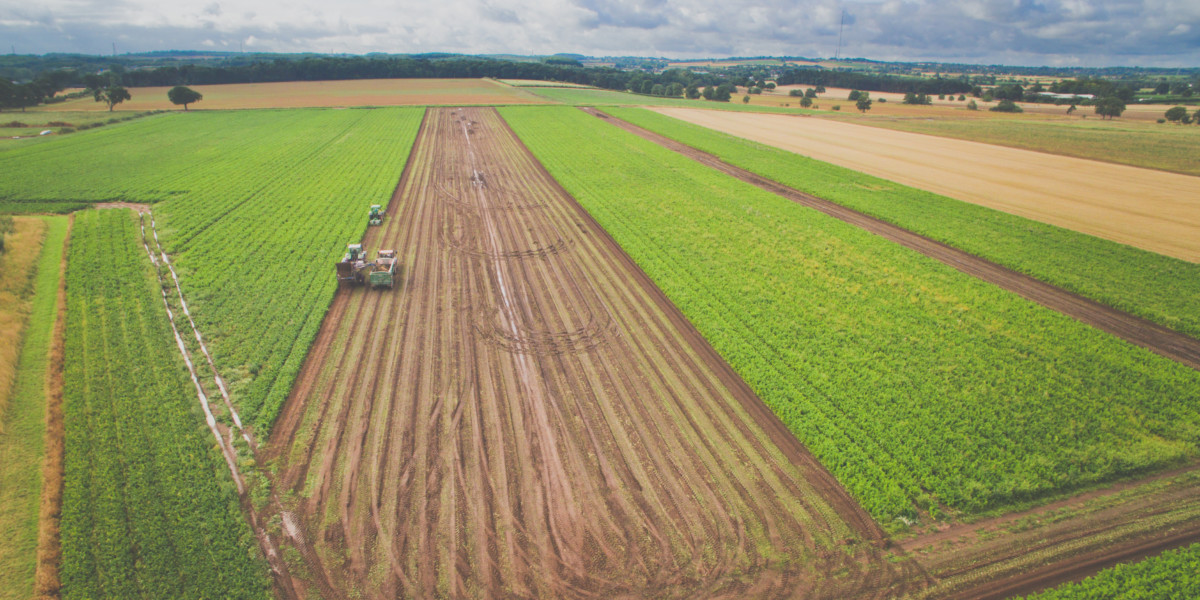 Carrot Land Required
We grow Carrots up and down the country and are always on the lookout to rent suitable land with irrigation.
All of our harvesting operations are undertaken with our own specialist self-propelled harvesters and crop rig causing minimal soil disturbance. Opportunities for farmers to spray and irrigate crops on a contract basis are also available, dependant on field location.
Arrangements are flexible according to the production periods and we offer top rates for quality land
Please get in touch – we would be delighted to have the opportunity to show you around our operation and discuss the mutual benefits of growing carrots on your land.
Contact our Farms Director Chris Coles
chris.coles@rrwbartlett.co.uk