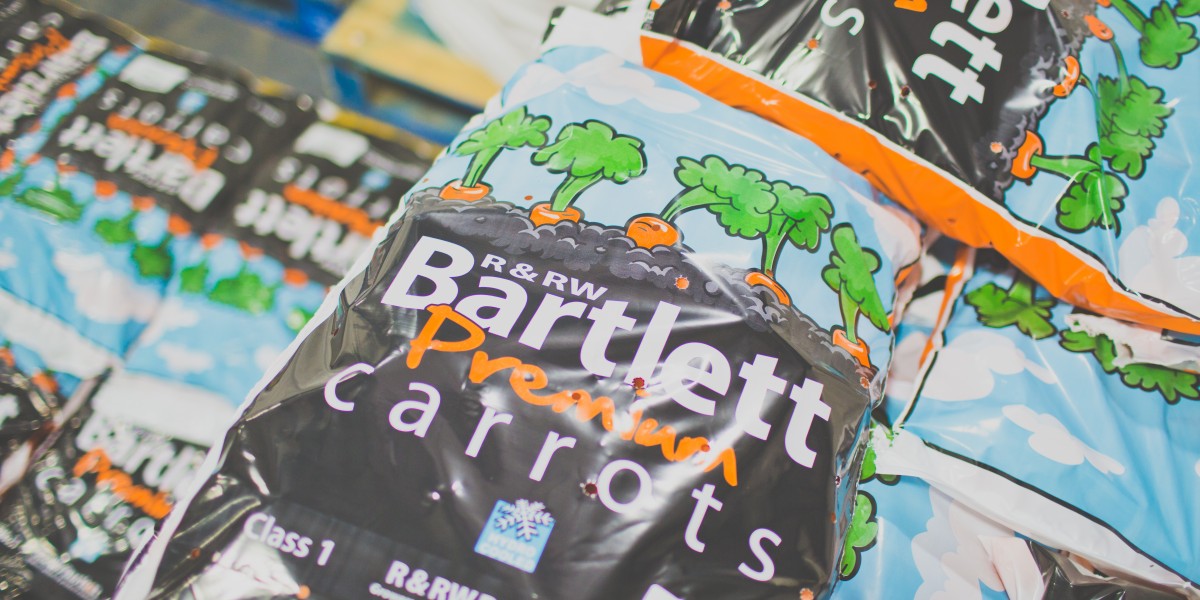 Market
Our Market
In the 1950's, Roy Bartlett took the homegrown vegetables grown by himself and his mother to Birmingham Market to sell to local traders. A lot of things have changed since that time, but R & R W Bartlett's values have remained the same. Reliability, quality, and service are at the heart of what we do, which is why our business has thrived in a bustling and competitive environment.
Some our team members have been working with us in the Birmingham Wholesale Market for over 25 years, bringing a wealth of experience and knowledge to the table. Over that time, relationships have been built with other accomplished growers which allow us to directly source the freshest, highest quality produce both here in the UK and across the globe.
Birmingham's Wholesale Market is one of the largest integrated wholesale markets in Europe, boasting 78 trading units with trading commencing at 4 am every Monday to Saturday. We're proud to stock a wide variety of product lines and are continually expanding our product portfolio, making sure our customers have access to some of the most sought after produce available. 
Birmingham's Wholesale Market is the largest integrated Wholesale Market in the UK
Trading starts at 4am Monday - Saturday
We stock a vast range of product lines, and are always expanding our product portfolio.
Contact our Birmingham Branch on: 0121 622 3781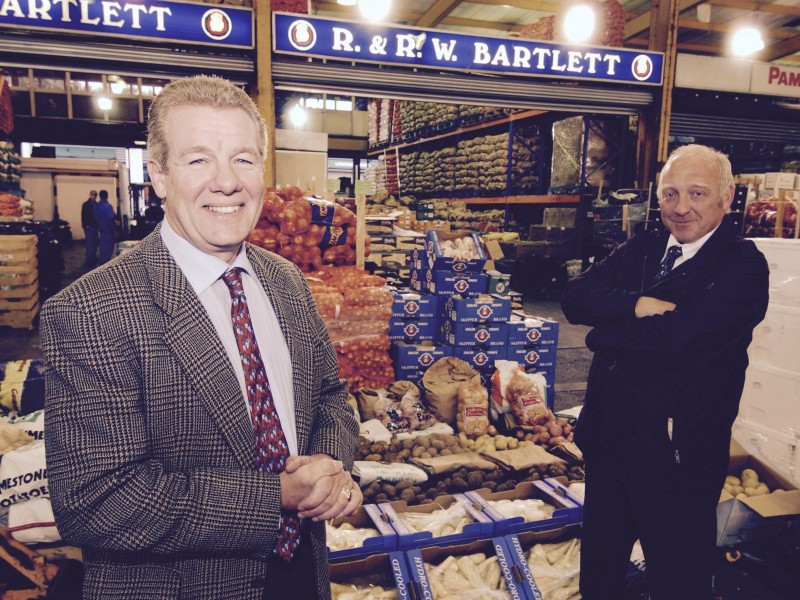 In 2018, along with 78 other traders from the food and hospitality industry, R & R W Bartlett moved to a new purpose-built facility in Witton known as The Hub. The 18-acre site includes a 241,885 sq ft facility which has been specifically designed to meet the requirements of the UK's largest combined wholesale food market. The move is important to us, and one which we have embraced!