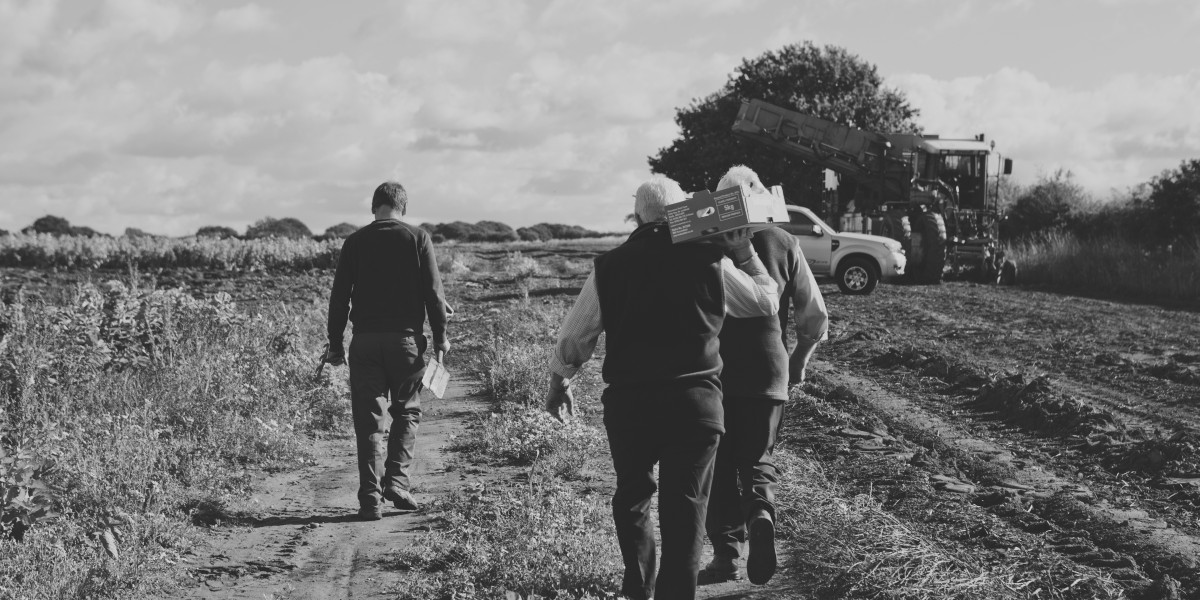 FAQ's
Will parsnips provide my family with essential vitamins & minerals?
Parsnips are healthy and nourishing providing plenty of essential vitamins and minerals including folate, potassium and vitamin C.
They are also a good source of dietary fibre. One medium cooked parsnip provides nearly 5g, which is more than the same amount of most 'high-fibre' breakfast cereals. Most of the fibre found in parsnips is soluble; soluble fibre is known to help keep the heart healthy by reducing levels of cholesterol in the blood.
Are carrots good for my family?
Naturally sugary, delicious and crunchy, carrots are healthy additions to your diet. They come with wholesome health benefiting compounds such as beta-carotenes, falcarinol, vitamin-A, minerals, and antioxidants in ample amounts.
Are your parsnips and carrots available all year?
Yes, we supply carrots and parsnips 365 days of the year.
Yes, we are fully accredited. We are confident that we are meeting and exceeding industry food standards, that we have opted into BRC unannounced audits. This year we were awarded AA+