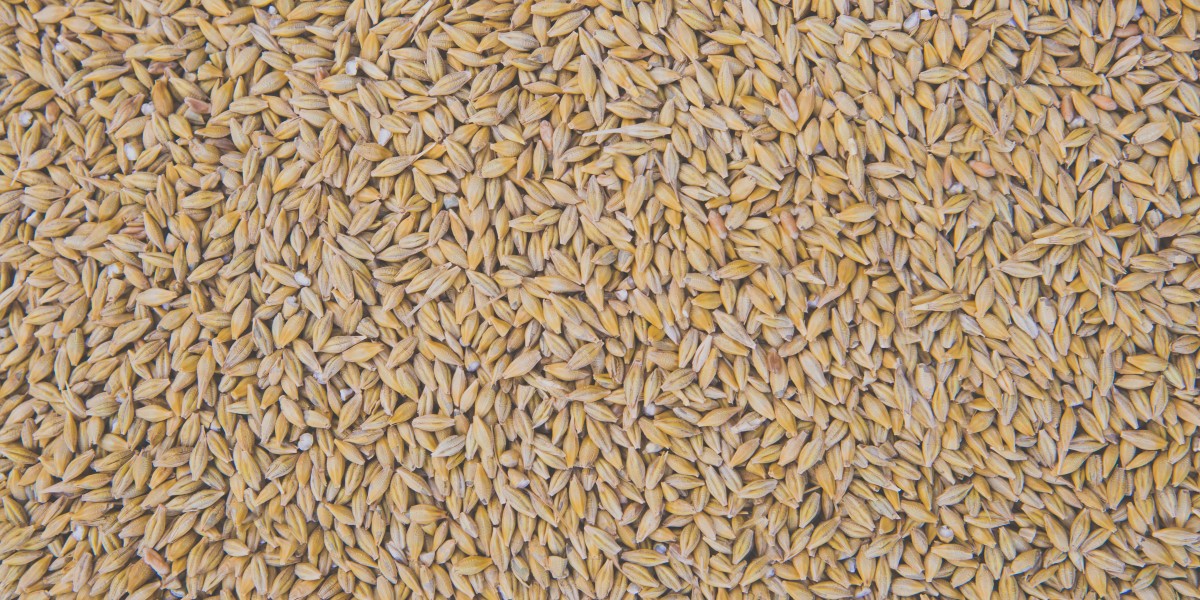 Our Grain
Grain
Cereals are a key part of our crop rotation, and special care is taken to optimise yield and ensure top quality grain is achieved.
We start harvesting in July through to August and keep the produce in our stores where it is then monitored and ventilated until spring when it's time to be sold.
We also like to keep the straw for 'strawing down' our root crops. This process protects the carrots and parsnips through the harsher winter months ensuring they don't freeze, even through the coldest of temperatures.
Wheat and bran are full of healthy nutrients with slow releasing energy attributes.
Our grain is stored on-site and ventilated to create movement through the produce.
The grain is then collected from the site and taken to the mill.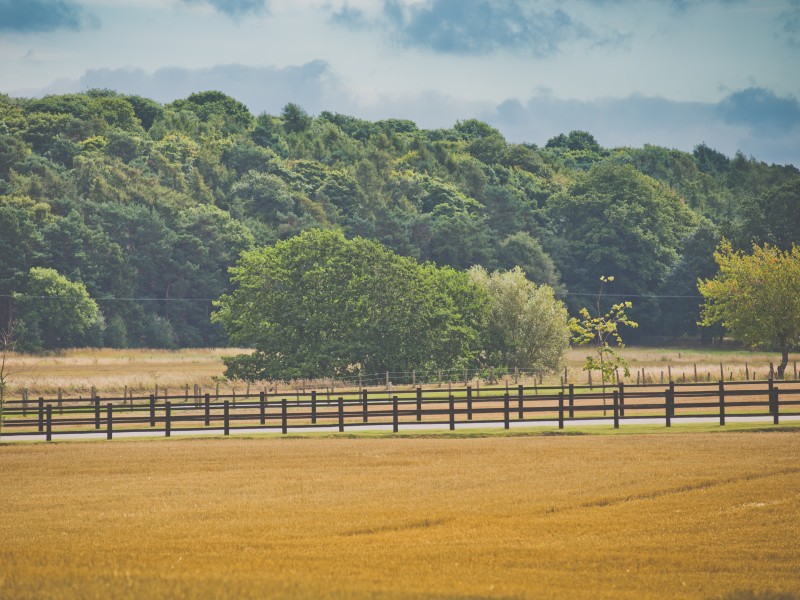 Wheat is full of healthy nutrients and bran with slow releasing energy attributes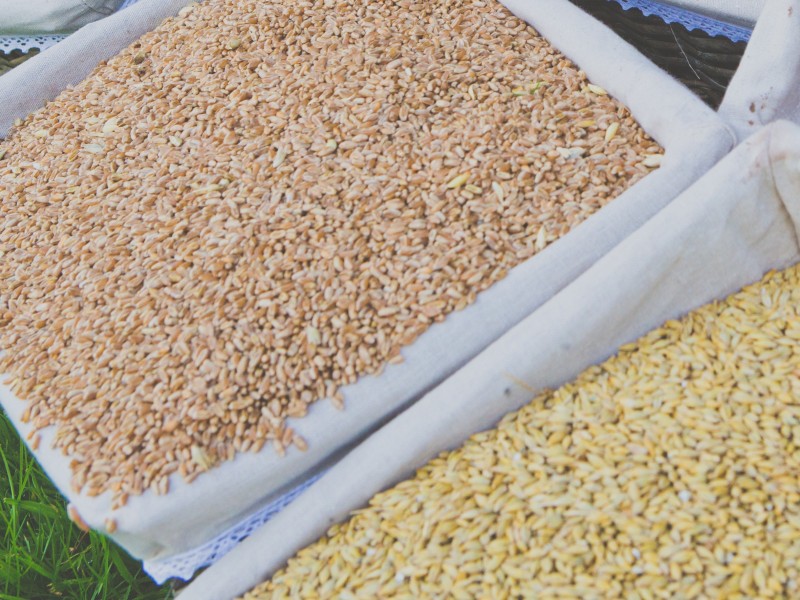 Our grain is stored on site and ventilated with air to create movement through the grain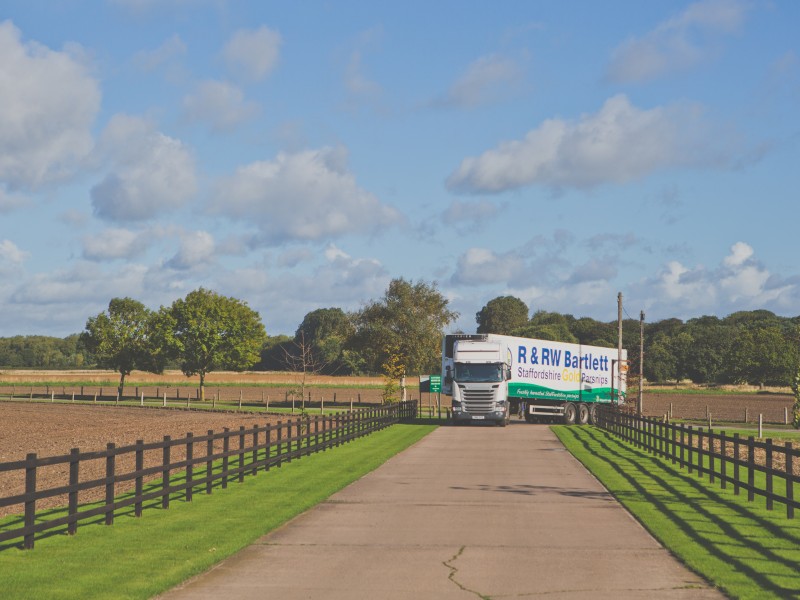 Grain is then collected from site and taken to the mill